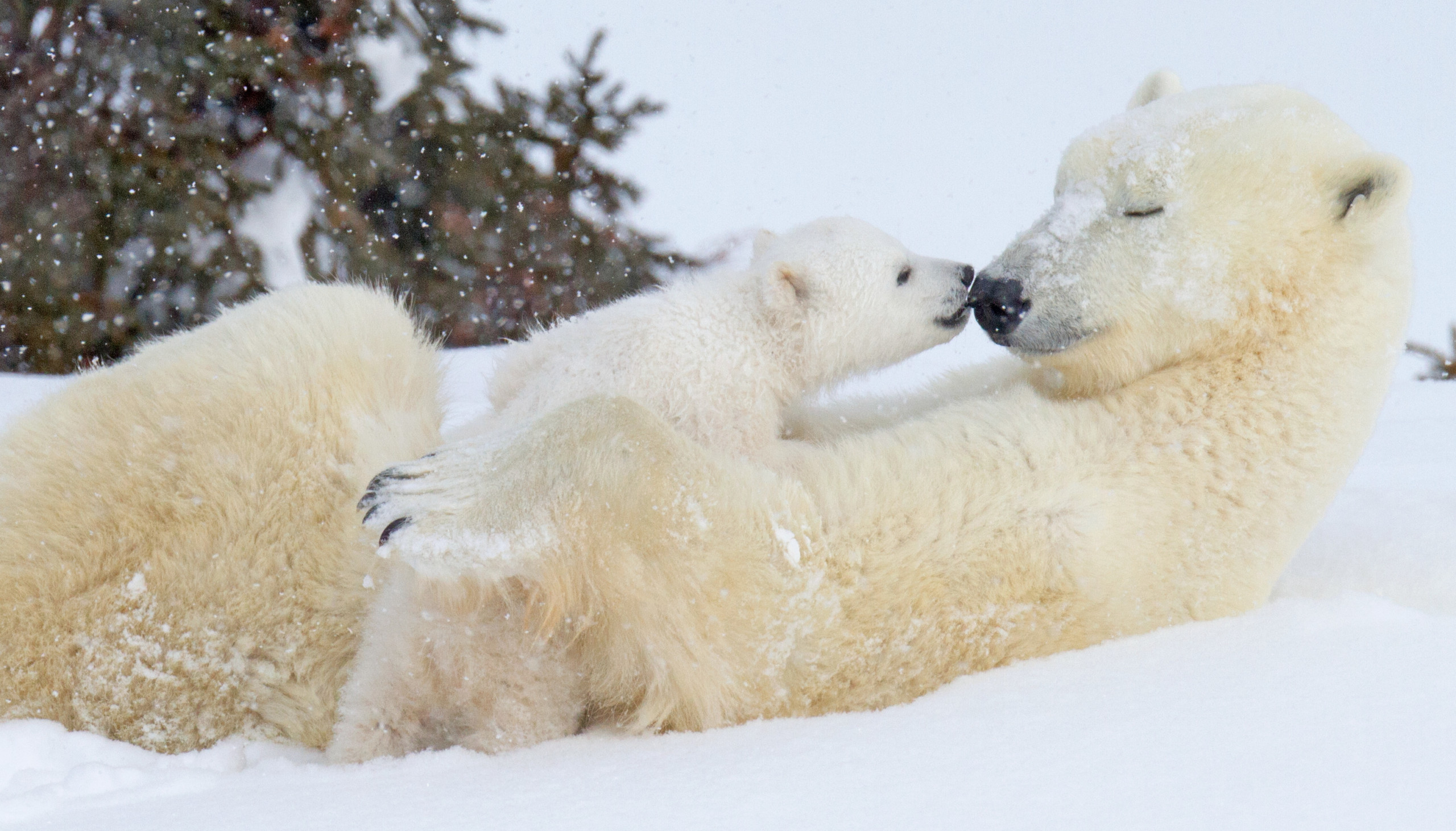 SHOP
OUR MISSION: Save the Polar Bears, One Photo at a Time !
FAQs
How to buy?
A list of different buying options will appear once you select an image for viewing.
What are the photo buying options?
Prints, Canvas, Posters, Digitals
What types of polar bear trinkets are available for purchase?
We are currently working on providing a variety of polar bear related products to our customers, but we are not currently selling any additional products.
In the future you can anticipate shirts, magnets, and postcards for sale, each featuring one of the photo designs below.
Questions? We would love to hear from you!